Safety. Security. Longevity.
Age Safe® Age in Place Videos
What does it mean to Age in Place?
To age in place or as we say here at Age Safe® America (age safe® at home), simply means making a conscious decision to stay independent in your own home and community for as long as is safe, comfortable and manageable. As we age we may need to add services, modifications, updates and technologies to help maintain our freedom and independence.
In an effort to share ideas and solutions that can make a difference in peoples lives and help Boomers and adult children of aging parents to make the right decisions, we will be featuring videos from different thought leaders, speakers, authors and teachers on this page.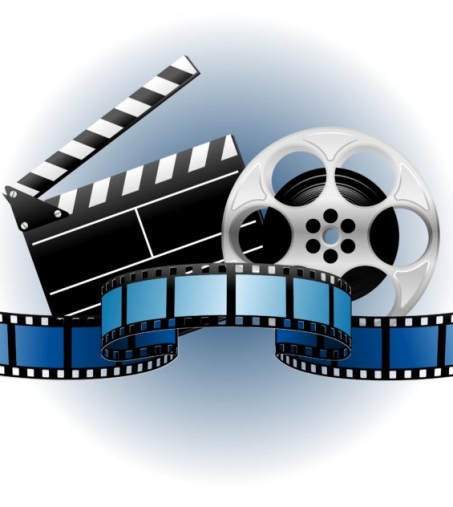 This Month's Featured Videos
Mark Hager is the founder of AgeInPlace.com, former show host of Booming Your Bottom Line and an advisor to the Home Modification Occupational Therapy Alliance (HMOTA). Mark has been featured or referenced in media outlets, such as: Home Shopping Network (HSN), Huffington Post, Kiplinger, McGraw Hill Education, Metropolis Magazine, blueprint by CBRE and others.
Self Sufficiency
Mark Hager joins Healthy You to discuss self sufficiency as the key to longevity.
Mobility
Mark Hager joins Healthy You to discuss how accessibility and mobility in your home are paramount for the future.
Community
Mark Hager joins Healthy You to discuss why your community (family, friends, local businesses) becomes your support network later on.
Assistive Technology
Mark Hager joins Healthy You to discuss how assistive technology can help your every day life.
MORE GREAT VIDEO COMING SOON!
Safety. Security. Longevity.
Check in for more information