Safety. Security. Longevity.
Every Age Safe America Member agrees to conduct their business maintaining the highest standards and abide by our Code of Conduct and Fair Practice. Members also agree to a "Best Practice" Background Screen by our US based partner.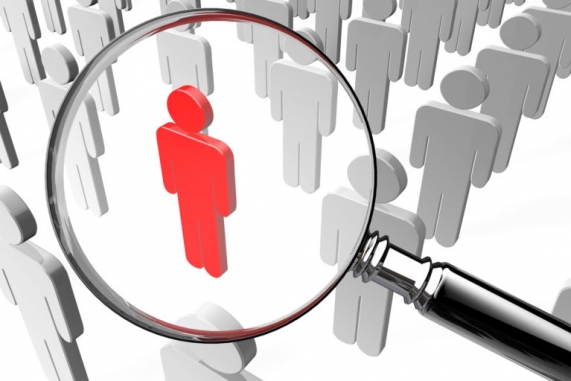 What is a "Best Practice" Background Screening?
This is an in-depth 3rd party criminal background check which includes national criminal database search, national sex offender registry, most wanted, terrorist database, alias and associated names verification and 7-year county level criminal search. (see below)
National Criminal Database Search – includes the National Sex Offender Registry Most Wanted Lists FBI, DEA, ATF, Interpol OFAC Terrorist Database Search
Social Security Number Verification – includes Alias and Associated Names, Address History, ID Mismatch, State and Date Issued.
7-Year County Criminal Search – based on applicants Address History, runs counties from where the applicant has resided within the last 7 years.
You may have already been background screened for another purpose, however, here's the problem: to say a person has been "quote" background screened is very ambiguous and open to interpretation. Our "best practice" background screen is simply a "standard" that we can confidently promote nationwide knowing everyone has passed the exact same level of vetting and screening.
To help protect older Americans from elder abuse and senior financial exploitation by taking the guesswork out of choosing trustworthy providers serving seniors, aging boomers and homeowners.
Finding qualified and trustworthy professionals can be a very stressful and time-consuming process for seniors and family members. Often they must rely solely on print ads or online directories with no real knowledge of the quality or integrity of the providers they hire for themselves or a loved one. Fact is every sales person and business owner that is serving seniors all have a vested interest in making a sale, (that's just business) but unfortunately the unscrupulous ones are NOT motivated to be honest or transparent.
A 2015 report by True Link Financial states that senior financial abuse and exploitation is now costing Americans over $36 Billion a year, that's over 12 times previous estimates! And some are now referring to this as the crime of the 21st century.
The issue of vetting has been discussed for sometime within the Senior Services industry. This level of screening has the support of leading organizations, notable experts and professionals from many different industries that are all committed to serving seniors with dignity and integrity.
Safety. Security. Longevity.
Age Safe® America is taking a stand to help protect older Americans from Elder Abuse and Financial Exploitation.
Safety. Security. Longevity.
Check in for more information