Safety. Security. Longevity.
Have You Considered Helping Seniors Stay Safe in Their Homes?
Do you want to learn how to start a Senior Home Safety consulting business? This is a unique opportunity to leverage the massive growth of the Senior Market and the record breaking potential of the Aging-in-Place Home Modifications industry.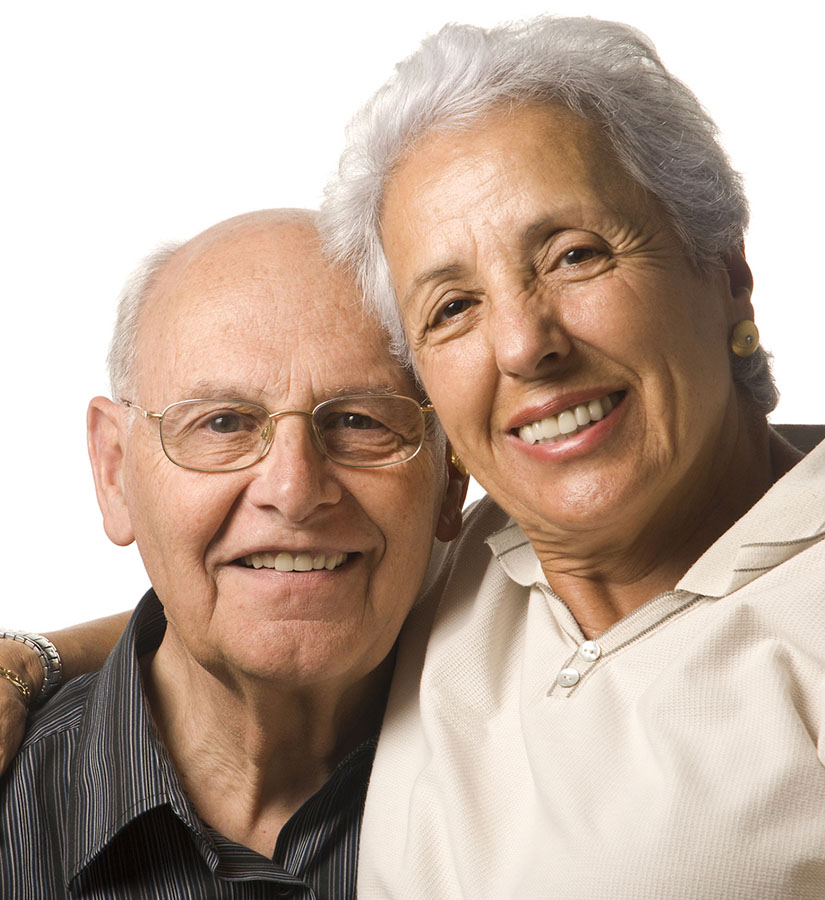 You don't need to be a baseball fan to understand the value of being safe at home. According to the AARP nearly 90% of older adults want to age-in-place and maintain independence. But here's the problem: 85% of older adults have done nothing to prepare their homes for aging. The role of a home safety advisor is to help families determine the steps necessary to maximize both safety and independence. Since 2015 Age Safe® America has trained professionals throughout North America, Europe, Asia and the Middle East.
Safety. Security. Longevity.
Since 2015 a national membership, training, advocacy and services organization.
Senior Home Safety Consulting
Training and Coaching Program
The Targeted Training, Consulting and Coaching Program has been our premier training since 2015. This comprehensive package is designed for those looking to build and/or scale a business around Home Safety Assessments and Aging in Place Home Modifications. Typically these individuals have already decided this is their career path and/or they are adding an additional revenue stream to an existing aging services business. This program offers the real life Marketing and Networking strategies, and client messaging many are looking for to effectively engage this growing market.
The Package Includes:
-Targeted coaching delivered via webinar plus 1-on-1 coaching via teleconference.
-Miscellaneous forms, agreements, waivers, presentation tools, marketing materials, and a 55-page guide.
-BONUS: Ongoing Monthly Coaching for 1-full year ($1200.00 value)
The strategies and tools to hit the ground running… and the confidence to know where you're going!
Prerequisites: SHSS Certification and Membership