Safety. Security. Longevity.
Family Caregiver ESSENTIALS™
To be entrusted with the care of another human being can be one of the greatest honors bestowed on you. Caregiving takes on meaning which is beyond reproach. New parents have nine months to prepare for the responsibility of their newborn child. Doctors and nurses undergo years of rigorous training for the work they do. However, caregivers find themselves suddenly thrust into a role you did not choose or prepare for, when called on to care for a parent, partner, spouse, or loved one after a diagnosis or an accident. At a moment's notice you become a caregiver, it's that untimely diagnosis or that late night call to inform you of an unfortunate accident. And SUDDENLY…without any warning or time to think things through. You're a caregiver.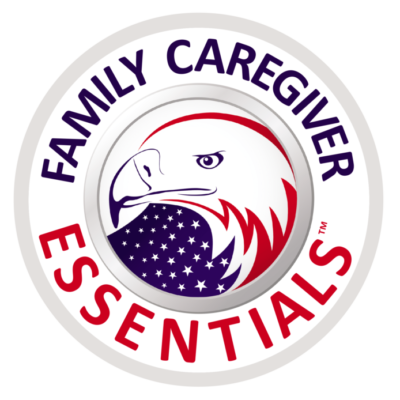 Age Safe® America Training
Fritzi Gros-Daillon, Director of Education and Advocacy for Age Safe America, LLC. Ms. Gros-Daillon is the author of "Grace and Grit: Insights to Real Life Challenges of Aging for Adult Children and their Parents"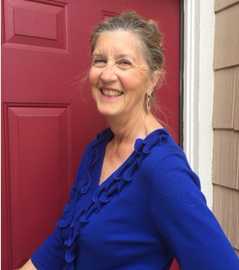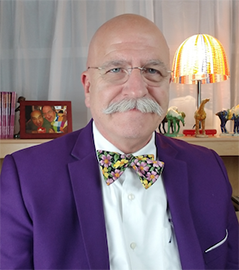 Christopher MacLellan, Founder & CEO of the Whole Care Network. Mr. MacLellan is the author of "What's the Deal With Caregiving" … and affectionately known as "The Bow Tie Guy"™
Guest Instructor – Amanda Singleton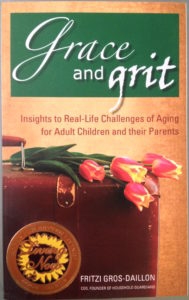 Grace and Grit: Insights to Real-Life Challenges of Aging for Adult Children and Their Parents
The challenges of moving the elderly from one home to the next are frequently faced by both generations: seniors and their adult children. This book of compelling stories about this later-in-life event, often unexpected in its timing and scope, delivers points of view from the parents, adult children, and professional move managers. These real-life issues of communication, downsizing decisions pertaining to personal possessions, and sharing and sustaining memories convey the love, compassion, disappointment, and perseverance experienced by those coping through this difficult transitional time, reminding readers that they are not alone. The grace and grit exhibited in these true stories—from loved ones, friends, and other regular people—will bring solace through inspiration.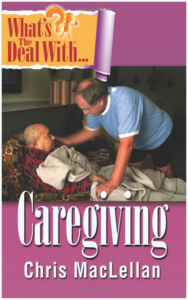 What's the Deal with Caregiving?
Chris MacLellan, who has experienced the role of a caregiver, not once, but twice has written a long needed guidebook for caregivers that provides guidance, tips, resources, compassion and advice that is all based on his own experience and desire to help others who struggle with the role of being a caregiver. This book discusses Chris' own recent experience which was widely documented through a Pulitzer Price nominated story from Florida entitled "In Sickness and in Health: A Couples Final Journey about his role as a caregiver for his dying partner. What Chris learned is now provided in this book to help the millions of caregivers of all ages, races, sexual orientations and family situations.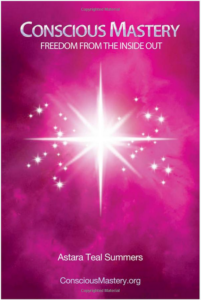 Conscious Mastery: Freedom from the Inside Out
Learn to recognize the invisible forces that play out in our daily life, so we may begin to consciously create a life filled with joy, health, and prosperity. Exploring a true and intimate connection with Source expands our consciousness, allowing us to become more aware of our personal power, thought processes, and patterns of behavior. Experience the freedom to think, act, and speak from a place of deep inner truth. Discover the strength and courage that lies within, making change not only possible, but preferable. With the Exclusive Online Bonus Media Center!  Guided Meditations, Worksheets and Helpful Videos!
Go4Life, an exercise and physical activity campaign from the National Institute on Aging at NIH, is designed to help you fit exercise and physical activity into your daily life. Motivating older adults to become physically active for the first time, return to exercise after a break in their routines, or build more exercise and physical activity into weekly routines are the essential elements of Go4Life. Go4Life offers exercises, motivational tips, and free resources to help you get ready, start exercising, and keep going. The Go4Life campaign includes an evidence-based exercise guide in both English and Spanish, an exercise video, an interactive website, and a national outreach campaign. Age Safe® America is a proud national partner of Go4Life.
Seniors, Family Members and Homeowners are looking to Age Safe® America for trusted information on Home Safety and Aging-In-Place Solutions and Products. All Registry Members undergo a "best practices background screening" by our US based partner and/or belong to reputable industry associations and/or carry recognized industry certifications. CLICK HERE
Safety • Health • Freedom • Independence
Safety. Security. Longevity.
Since 2015 a national membership, training, advocacy and services organization.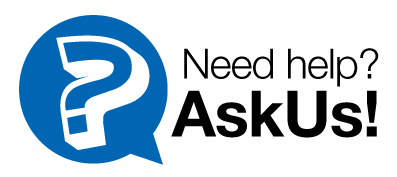 If you are a senior, family member or caregiver please use the form below. Check "Need Services Referral" and be very specific as to what services you or your loved one needs, and where exactly you or they currently live (city, state, zip code).
Senior Home Safety Specialists™
Remodeling Contractors
Grab Bar Installers
Home Care Providers
Handyman Services
Smart Home Tech
Medical Alert PERS
Home Security Providers
HME (Home Medical Equipment)
LTCI (Long Term Care Insurance)
Reverse Mortgage Providers
Elder Law Attorneys
Senior Living Services
…and many more services and products
We have incorporated a vetting and background screening process but visitors understand there is no 100% effective method for screening and you agree to indemnify, defend and hold Age Safe America, LLC harmless from any and all liability, claims, demands, actions, and causes of action whatsoever arising out of or related to any loss, damage, or injury that may be sustained by you, or any property belonging to you or a third party relating to the the referral of a provider member listed on this registry. You understand that we make no representation, warranty, or guarantee as to the quality of service offered by Registry Members. Registry Member providers do not work for or with Age Safe America, LLC and any issue that arises between you and a Registry Member provider shall be resolved solely between you and the provider.
Safety. Security. Longevity.
Advancing Successful Aging at Home™
"We are coming into a senior population explosion that is unprecedented in history. We will need an army of educated and compassionate advocates to assist them with dignity and integrity. Age Safe America will help train and empower this army."
Steven A. Bailey 
Founder/Managing Director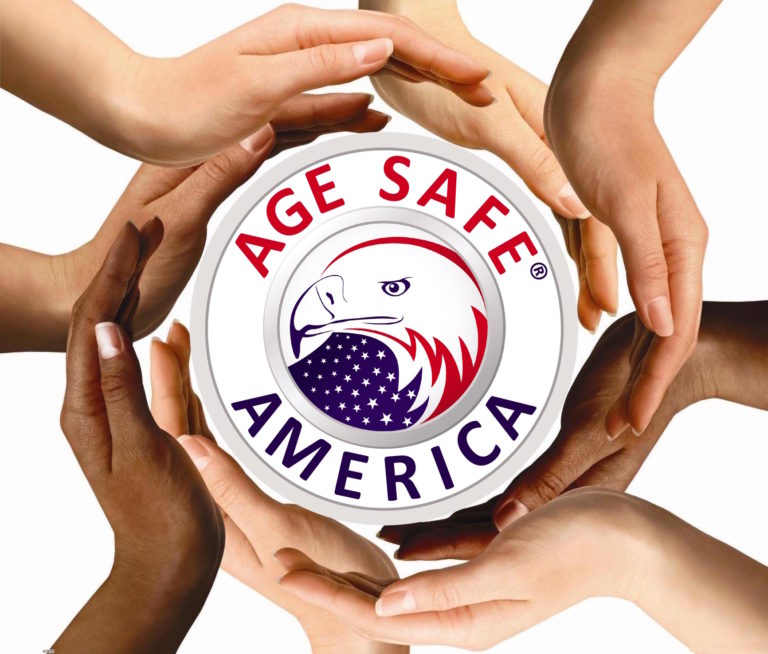 Safety. Security. Longevity.
Check in for more information