Safety. Security. Longevity.
Business Ownership is Still the American Dream.
More than half of working Americans own a business or want to be a business owner, according to a survey done by the University of Phoenix. Reasons why include limited opportunities at their current job and a desire to be more in control of their lives. According to the survey, 67% said the top barrier to starting their own business was a lack of finances, 33% felt they needed education or training, and 30% said they have not found the right idea or concept.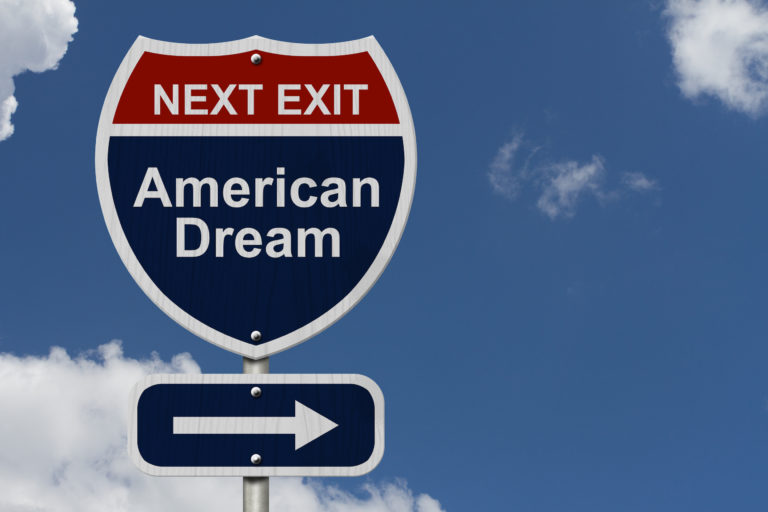 5 Ways to Improve Your Chances for SUCCESS!
Safety. Security. Longevity.
Since 2015 a national membership, training, advocacy and services organization.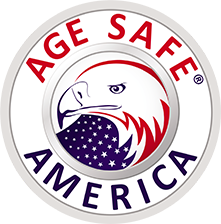 1. Choose a growing market segment.
The largest, wealthiest generation in history is now retiring at a rate of 10,000 per day, a trend that will continue every day for the next 15 years. That coupled with the fact that 90% of older adults want to remain in their own homes as long as possible has become nearly a universal issue. Savvy entrepreneurs are rushing to serve this unprecedented demographic.
2. Get expert assistance.
This is a perfect home-based business with very little overhead. Members have access to national partnerships and qualified vendors who offer pre-negotiated discount rates. Members enjoy many of the same benefits that other senior opportunities offer without the high price and loss of control.
People want the independence to run their own business the way they choose, however, receiving the benefits of a solid start can make a huge difference. This is what Age Safe America offers our Members. We give you the training, materials, strategies, resources and the direction to get out of the gate quickly and confidently.
4. Become part of a network.
This is important regardless of your business. The possibilities associated with being part of a larger entity are numerous; including sharing ideas and initiatives with others involved in the exact same business. Plus the use of the Age Safe America Member logo in your local marketing efforts will help you develop credibility in marketplace.
5. Start a business with legs.
An advisor business can be more than performing safety assessments, identifying preventable hazards, or installing grab bars and wheelchair ramps. Advisors can offer a variety of ongoing safety and security services, home maintenance and property management services to aging seniors and their adult children.
…or spend the rest of your life working for someone who did.
Safety. Security. Longevity.
Advancing Successful Aging at Home™
Protecting the 70+ Million Older Americans Choosing to Age-in-Place.
Watch this 8-minute Webinar.
Are you interested in joining a fast growing network of Home Safety Advisors? CLICK HERE to Learn More
Safety. Security. Longevity.
Check in for more information