Safety. Security. Longevity.
When you "plan" to Age Safe® at Home the reward is you Live Well.
The top aging-in-place projects homeowners focus on are related to safety and functionality, such as adding grab bars somewhere in the home. Often, this is in a location such as a bathroom or bedroom to assist in stabilization or standing up. A high percentage of projects involve adding a ramp to the home's entrance; widening doorways; and adding lever handles on doors, adding pullout shelves in kitchen cabinets, or adding a bathroom on the home's first floor;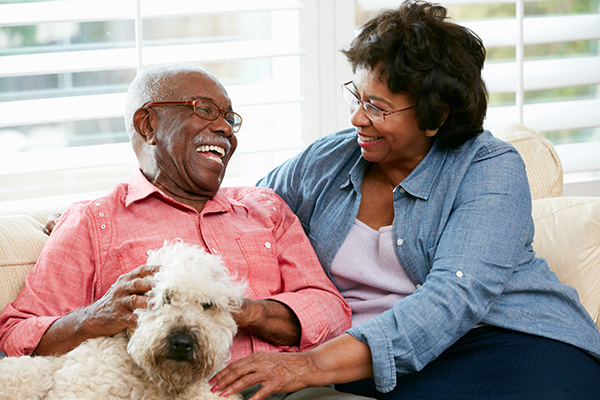 According to the Harvard Joint Center for Housing Studies, by 2035 one in five people will be over 65 years old. And an overwhelming majority — 90 percent, according to the AARP, plan to remain in their homes as they age.
Safety. Security. Longevity.
You Can Make a Real Difference.
This course is designed to empower our graduates with actionable knowledge, a strong market differentiator, and proven revenue generator.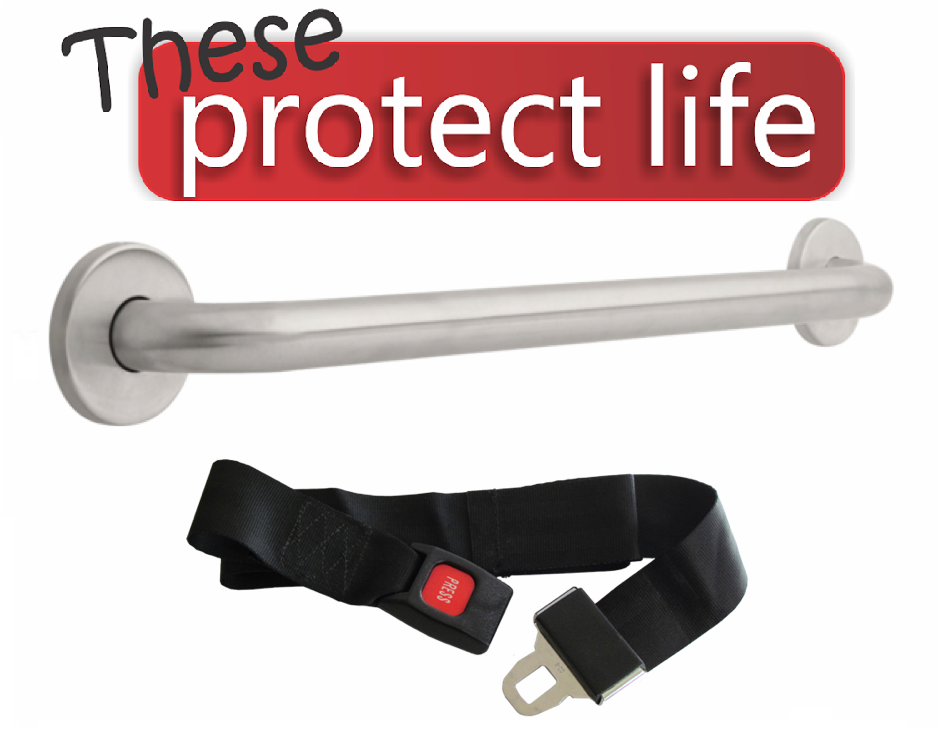 The economics are clear. One hundred grab bars installed for $300 each breaks even if one fall is avoided, $10,000 spent on home updates breaks even if one month in a nursing home is avoided.
– HomesRenewed™ Coalition
Some projects to consider
Put down floors with a nonslip surface, such as textured stone or linoleum, to prevent the risk of falls, which goes way up with age.
Create counters at multiple heights in the kitchen so that you have the option to sit or stand when preparing meals.
Change doorknobs to lever-style handles, and swap out knobs for handles on kitchen and bathroom cabinets.
Increase the amount of light in the home, including task lighting and general room illumination.
Install comfort-height toilets, which are seventeen to nineteen inches off the ground. The extra few inches of height puts less stress on the back and knees when you're getting on and off.
Put grab bars in the shower during a bathroom renovation, or at least include the framing necessary for installation, which you can do at a later date.
Make the doors at least thirty-four inches wide and eliminate thresholds between rooms to eliminate trip hazards and facilitate movement with a wheelchair or walker.
Install remote controls for blinds and window coverings, as well as lights.
Look for a clear five-foot-wide area in the kitchen big enough for a wheelchair to tum around in.
Look for at least twelve to eighteen inches of clearance next to the handle side of doors to make them easier to open.
Plan for showers with a curbless entry (zero threshold is the technical term) to minimize tripping or to make accessible in a wheelchair.
The Just Right Home: Buying, Renting, Moving- or Just Dreaming- Find Your Perfect Match! by Marianne Cusato with Daniel DiClerico

Where we live defines how we live.™
Some other projects to consider
Home automation has also become increasingly popular to an aging population. Researchers identified these improvements, among others, as some of the most popular projects for homeowners aged 55 to 75
Installing a smart fire detection system
Installing a smart security system
Installing a smart thermostat
Installing a voice-activated device
Source: "2017 Aging in Place Report," HomeAdvisor (November 2017)
Safety. Security. Longevity.
Check in for more information